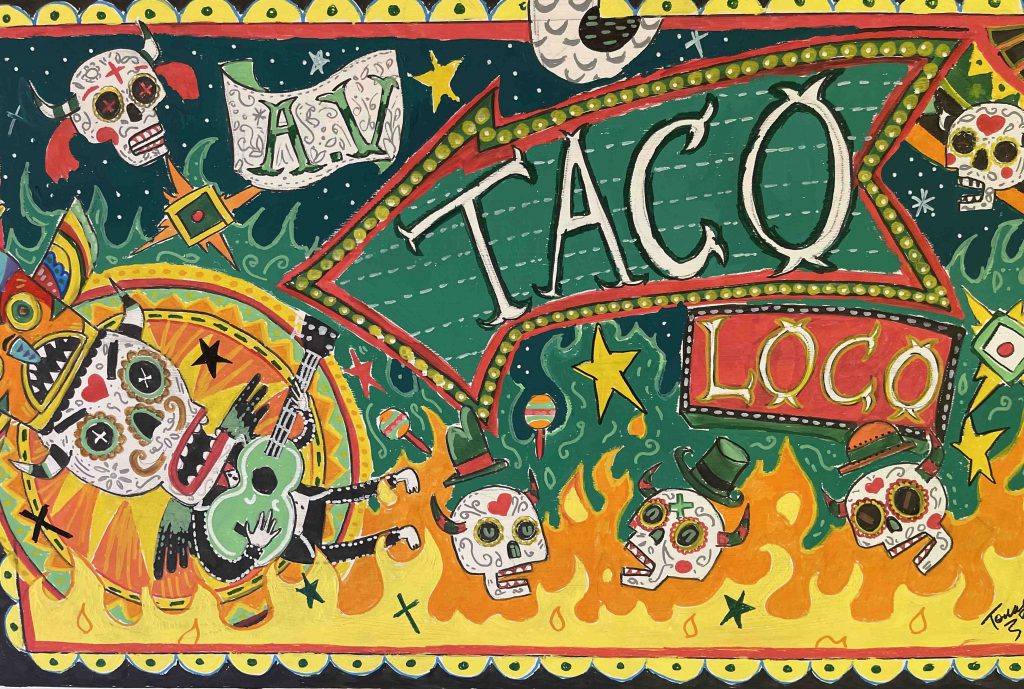 Serving best Mexican food since 2015
2015年から最高のメキシカンフードを提供しています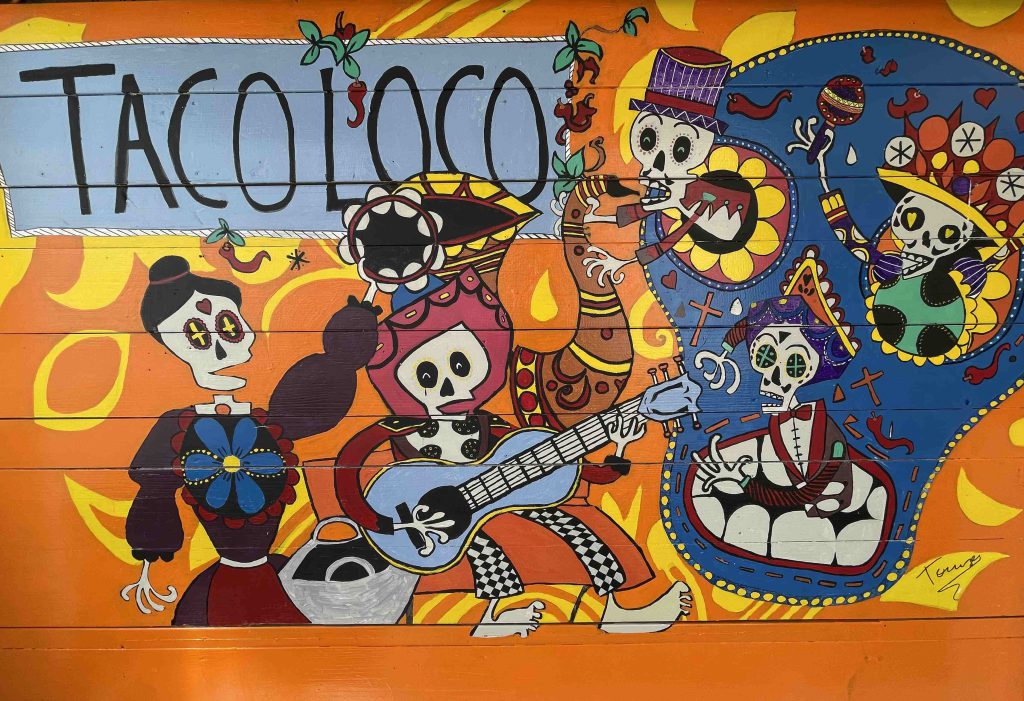 Always been passionate about Mexican culture and food
メキシコの文化と食に情熱を注いでいる
I have always been attracted to Mexican culture.
During my travels to Mexico i had the opportunity to experience the wonderful and colorful flavours of that amazing country.
So i finally decided to try and bring back my experiences here in Okinawa, and finally built up a casual Mexican Cafe'.
私はいつもメキシコの文化に魅了されています。
メキシコを旅行した際、その素晴らしい国の素晴らしいカラフルな味を体験する機会がありました。
そして、その経験を沖縄に持ち帰り、カジュアルなメキシカンカフェを作り上げました。